4 THE WIN
A beer for A Giant Killer. Brewed in collaboration with Jake elliott of the Philadelphia eagles.
This hazy NEIPA is made with the finest Marris Otter malt and lactose. Simcoe, Mosaic and Galaxy blend in the two dry hops to make this kick out a ton of hop aroma and flavor. Available in limited supply draft and 16oz cans For the football season.
Available now through the 2019-20 football season!
What inspired the THE BEER & THE artwork for the 4 The Win?
"I loved the title of the beer and the moniker of "Giant Killer". Obviously the name is suggestive of David vs. Goliath, which is really a metaphor for Jake's career up to this point....so I wanted to do something that really stood out. For beer labels, which must be eye-catching, I prefer a pop-art color palette, and for this particular one I wanted to play with the hack-and-slash imagery of the fantasy genre with a "Mad-Max and Road Warriors " style aesthetic...which I think is kind of tongue and cheek as the kicker is rarely seen as the most fearsome on an NFL squad."
-- Will Hemsley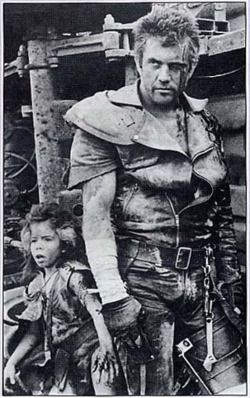 Press surrounding 4 the win