Schweitzbier Lager
German Style Schwarzbier
4.6% ABV
The newest release in our Liquid Art Series of beer is Schweitzbier Lager. Our take on the classic German Style Schwarzbier, this beer is dark, malty and robust with a medium mouthfeel and easy going finish.
It is available on draft throughout December in draft, nitro draft and cask versions at Roy-Pitz locations.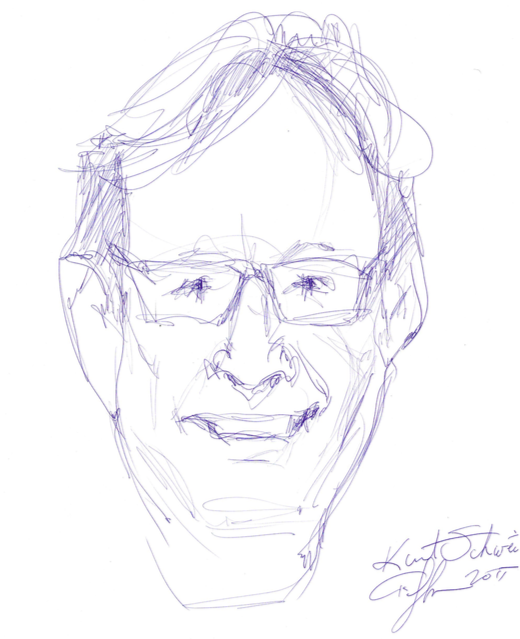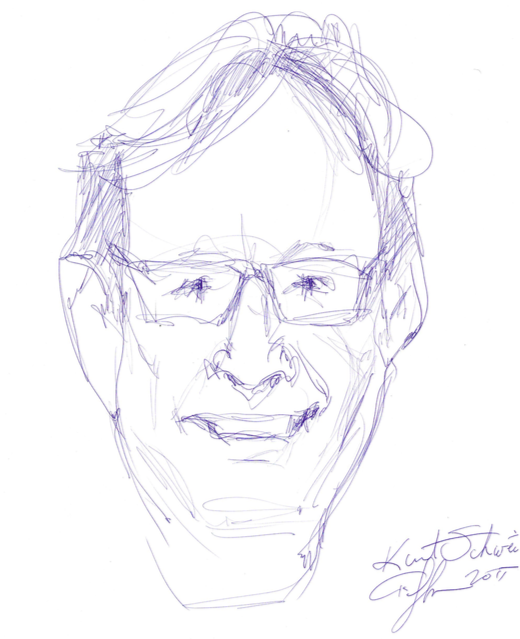 This beer is dedicated and made in honor of the late, great, Kurtis Schweitzer. Kurt was involved in the birth of Roy-Pitz since the very beginning and even before the business opened its doors. His business savvy and marketing intellect were second to none, and Kurt accomplished so much for our town of Chambersburg. He helped us establish key relationships with local farmers and food vendors early on so we could gain access to reasonably priced fruit and vegetables for our culinary and liquid art programs. He was valued more then anything as a great mentor and even better friend to the Roy-Pitz team.